Quest for the Best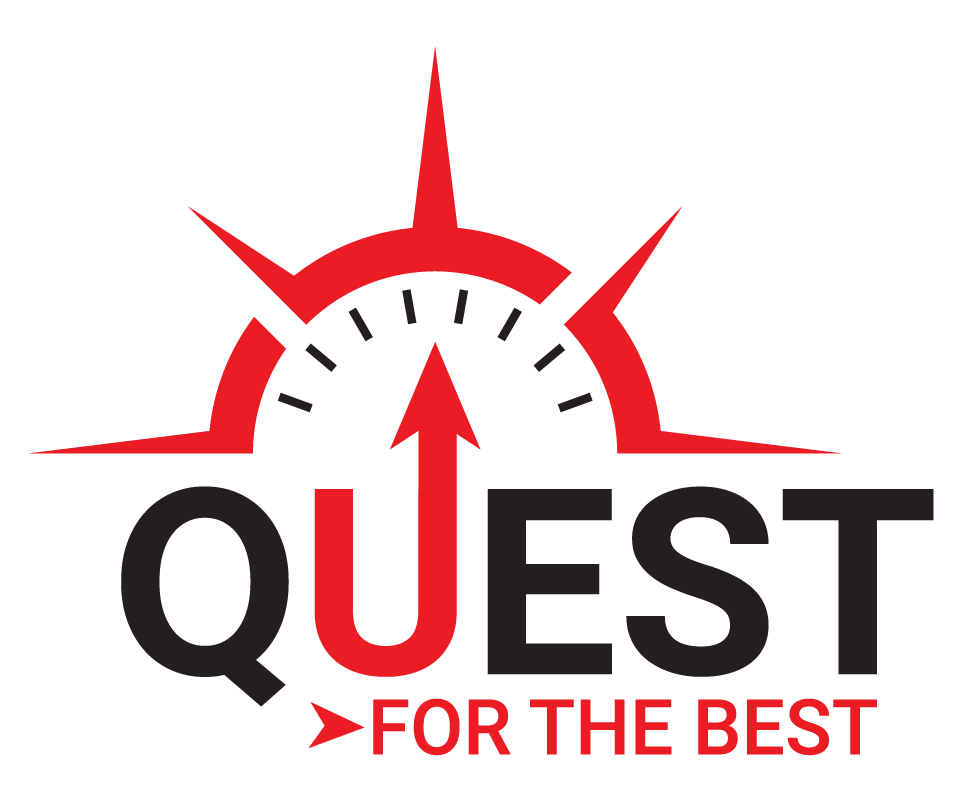 Olin employs approximately 8,000 people globally, many of whom have been with us for decades. We offer a variety of jobs and career paths that will appeal to those who are drawn to a creative, energetic and open workplace environment.
Discover how our people make a difference at Olin.
If you are looking for an opportunity to grow and prosper within a dynamic company, we may have a place for you. Our business divisions offer career opportunities for all qualified applicants, including college students participating in co-op plans, INROADS participants, and skilled craftsmen.
As a global company with global opportunity and a solid fiscal foundation, here are a few key facts about the company you could be working for:
#1
NORTH AMERICA Bleach & Acid Producer
Leading
U.S. manufacturer of
AMMUNITION
Unparalleled
GLOBAL DISTRIBUTION AND LOGISTICS NETWORK
Only
Chlorinated Organics Producer on
MULTIPLE CONTINENTS
#1
GLOBAL SUPPLIER of Epoxy Materials
Search Current Openings:
Search our open positions by clicking the link below. To see openings sorted by location, select "Any". Each job description includes a link for applying and submitting your resume to us online. This is the fastest and most reliable way to be considered for any of our positions.
Open Job Board
Special Notice: October 2020 – Recruiting Scam Advisory
Learn More About Our Three Business Segments
Epoxy
Learn more about how Olin's leading epoxy technology is used all over the world.
Go to Epoxy
Winchester
Learn more about the American Legend in ammunition and Winchester's 150+ years of success.
Go to Winchester